So, I had this bottle of BBQ sauce in my fridge for way too long. It wasn't expired, but I just got sick of seeing it in the fridge. Instead of hunting for the perfect recipe on Pinterest, I asked some of my blogger friends to supply me with their best recipes that would use up my extra bbq sauce. And boy did they supply. I narrowed down the recipes that piqued my interest or made my mouth water.
Check them out below.
In full disclose, I have not tried all of these recipes. Well not yet. They're on future meal plans.
Also there are Amazon Affiliate links in this post. Mostly because I tried looking for Guava paste and I couldn't find it in my local grocery store. So I figured you would want to know where to get it too!
Who Wouldn't Love Veggies Slathered in BBQ Sauce?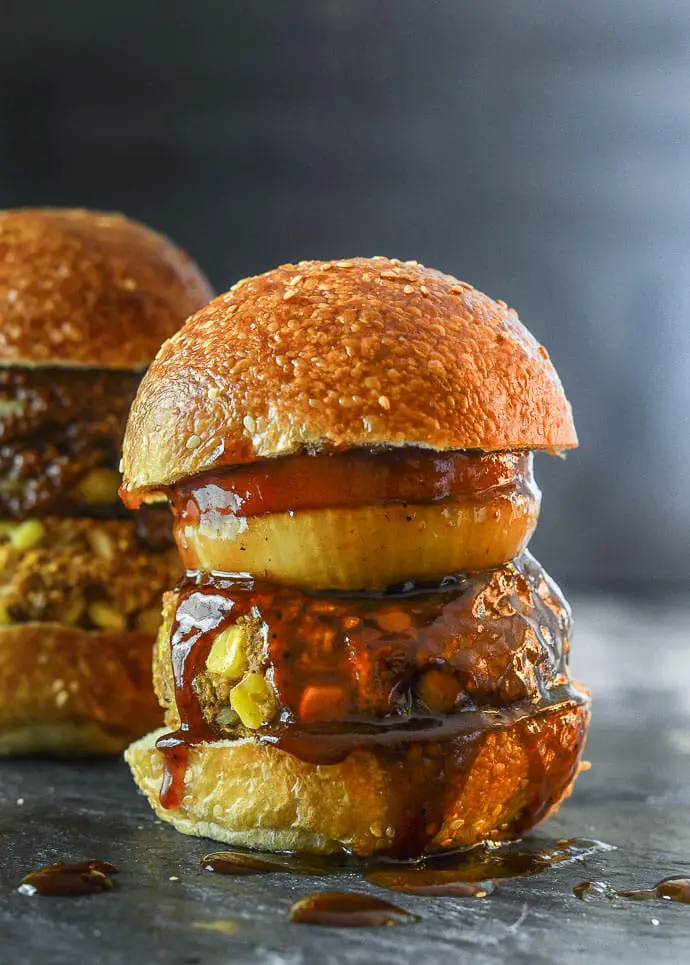 Fire up the grill! This vegan BBQ Burger looks amazing!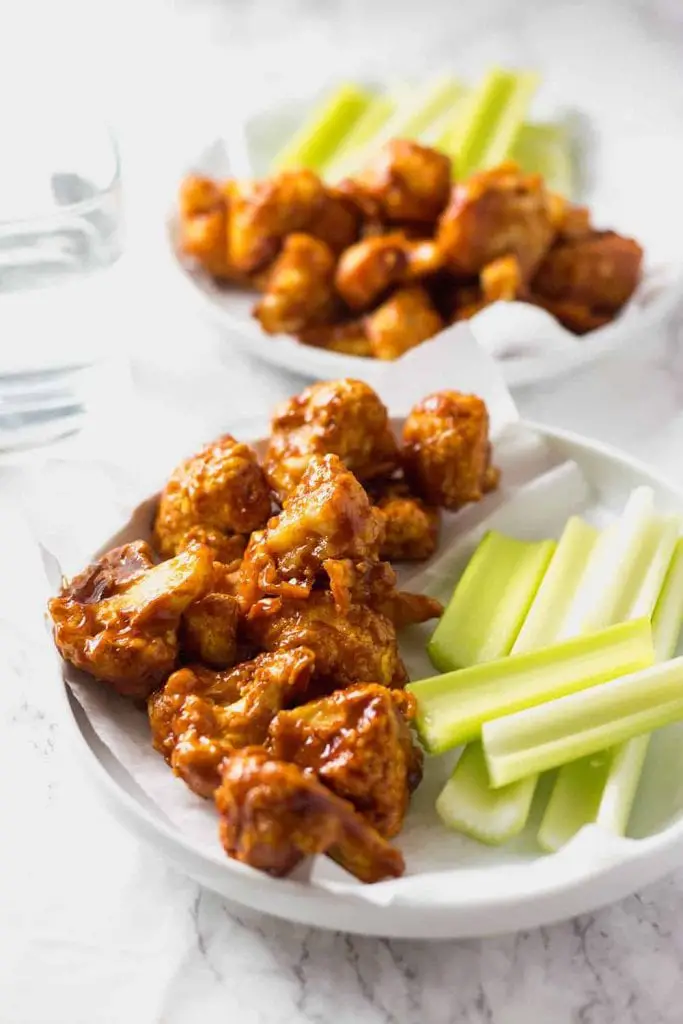 Craving wings? Ya gotta try these instead.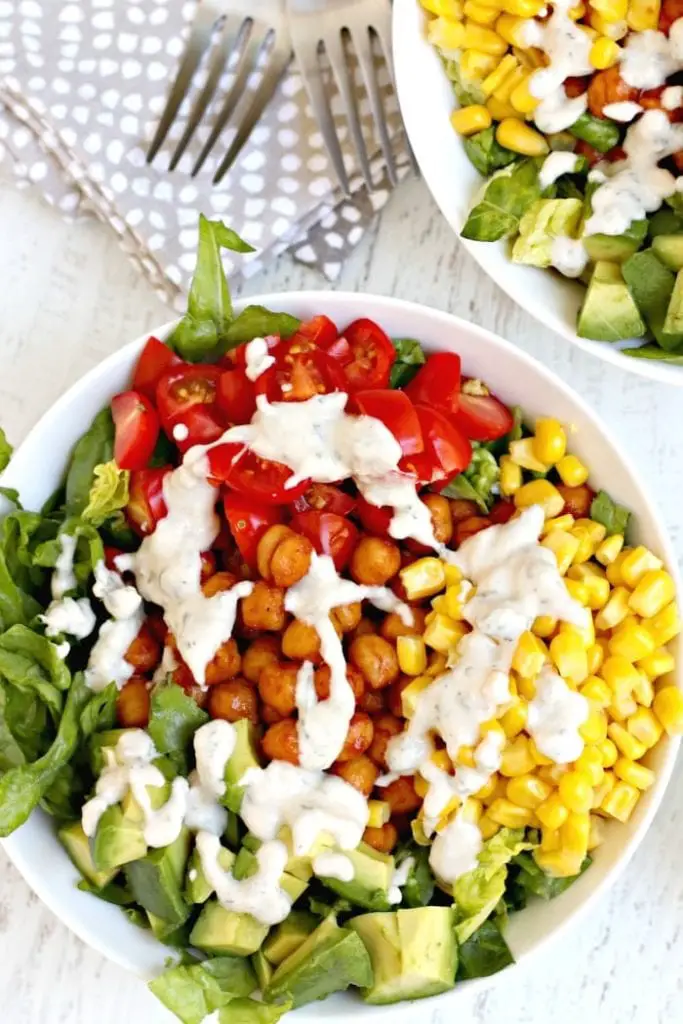 Now this is my kind of salad. BBQ Sauce, Ranch dressing and Chickpeas! Hell ya!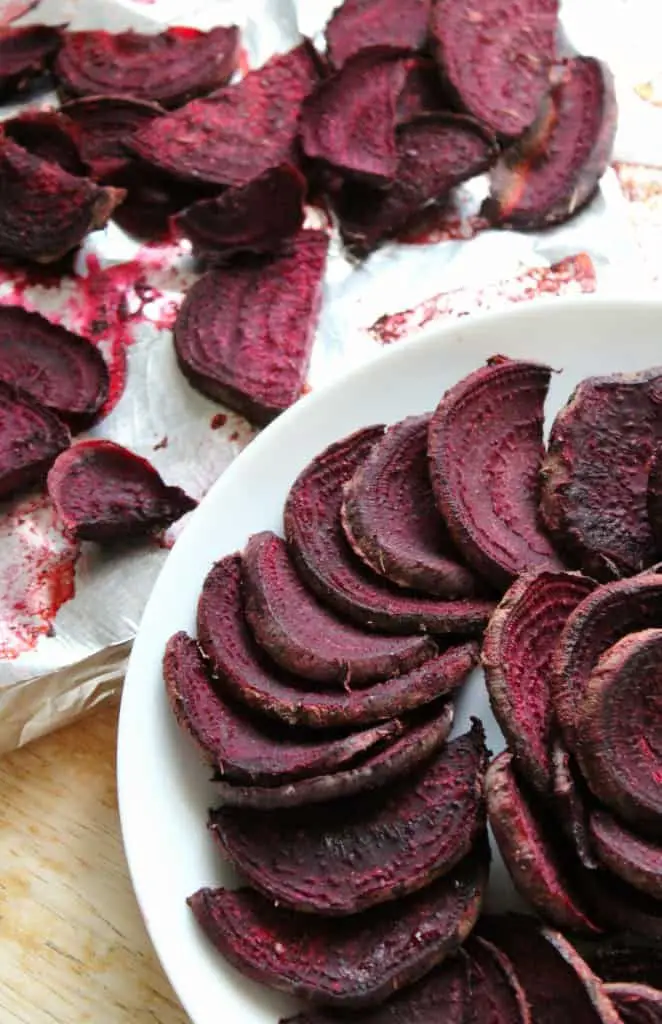 I Love Beets. I Love Fries.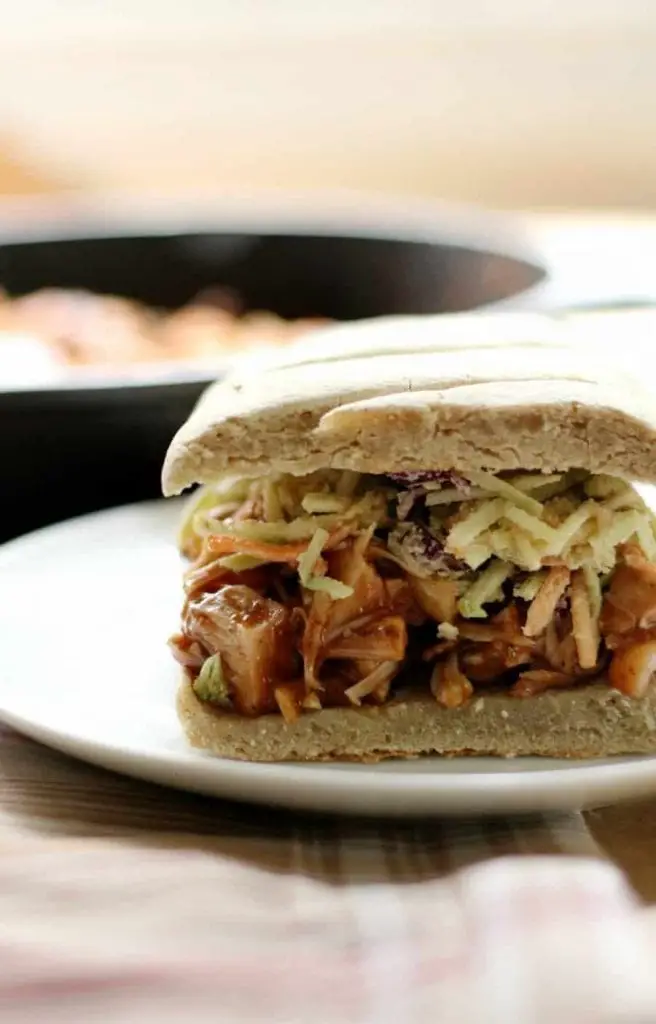 Have you heard of Jackfruit? It's often used as a plant-based meat alternative because of its unique ability to soak up flavors, like tofu. Can't find it at your local grocery store? No worries BUY IT HERE
Instant Pot is My Jam!
I have to admit, when I first got my instant pot I sucked at cooking with it. My hubby actually asked me to take an "Instant Pot Break." Because everything I made with it turned out awful. But after asking a ton of questions in facebook groups and watching a bunch of youtube videos. I ended up getting the hang of it. Now, the instant pot is my jam! My go-to cooking appliance. Why? Because it's fast and easy to clean.
Check out these yummy things you can make with extra BBQ sauce in the Instant Pot!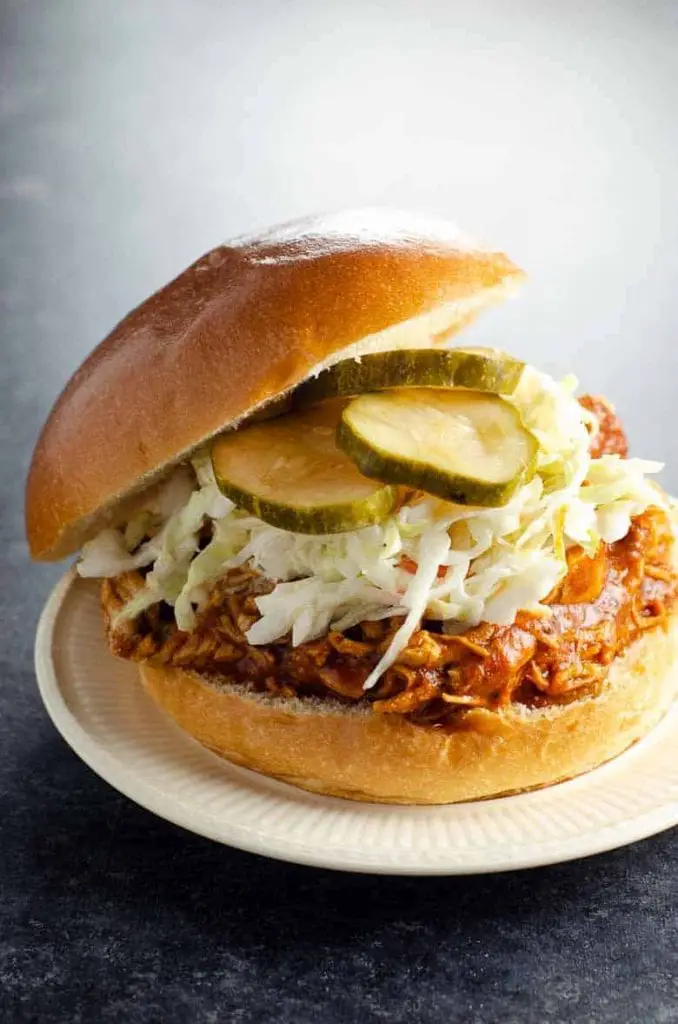 Tip: Meal prep this recipe for super easy lunches or quick dinners. You can freeze the extra. No more grabbing fast food.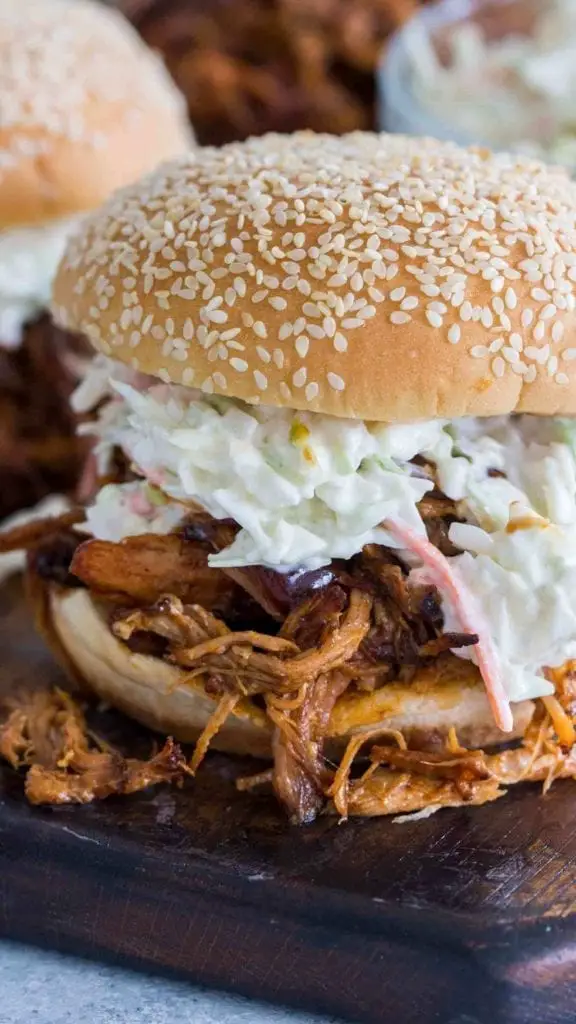 Forget hours in the slow cooker. 60 mins in the instant pot is all it takes for amazing pulled pork.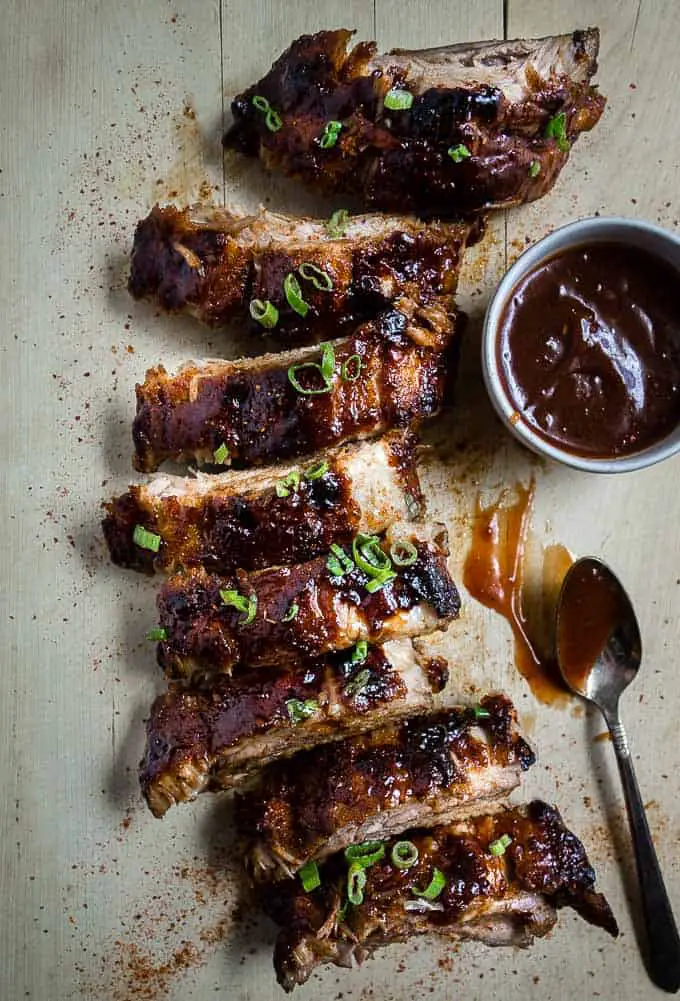 Oh Ya! Insanely saucy! Insanely yummy!
No Instant Pot? No Problem!
Here Are Other Awesome Recipes That Use Up Extra BBQ Sauce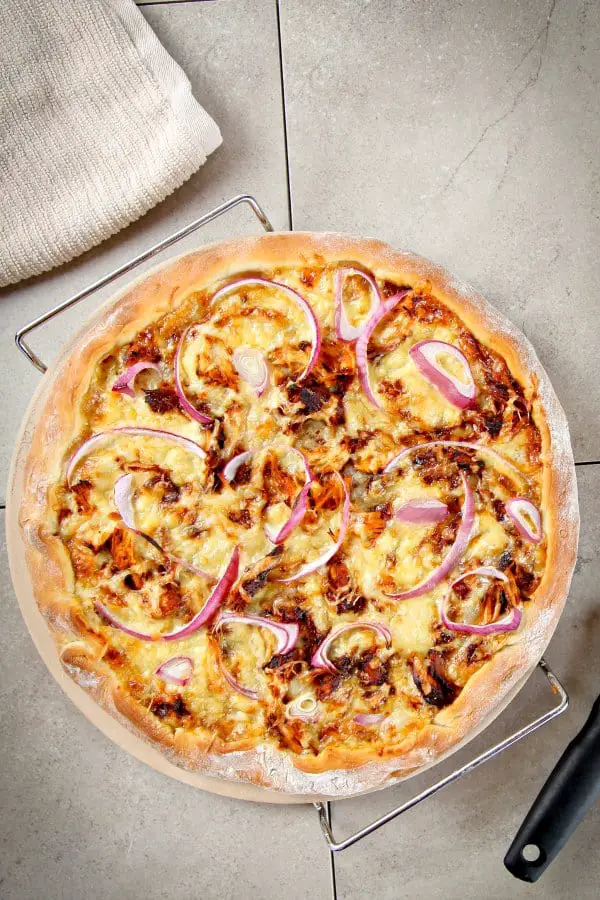 BBQ Chicken Pizza
I am pretty sure I could eat this for breakfast, lunch and dinner.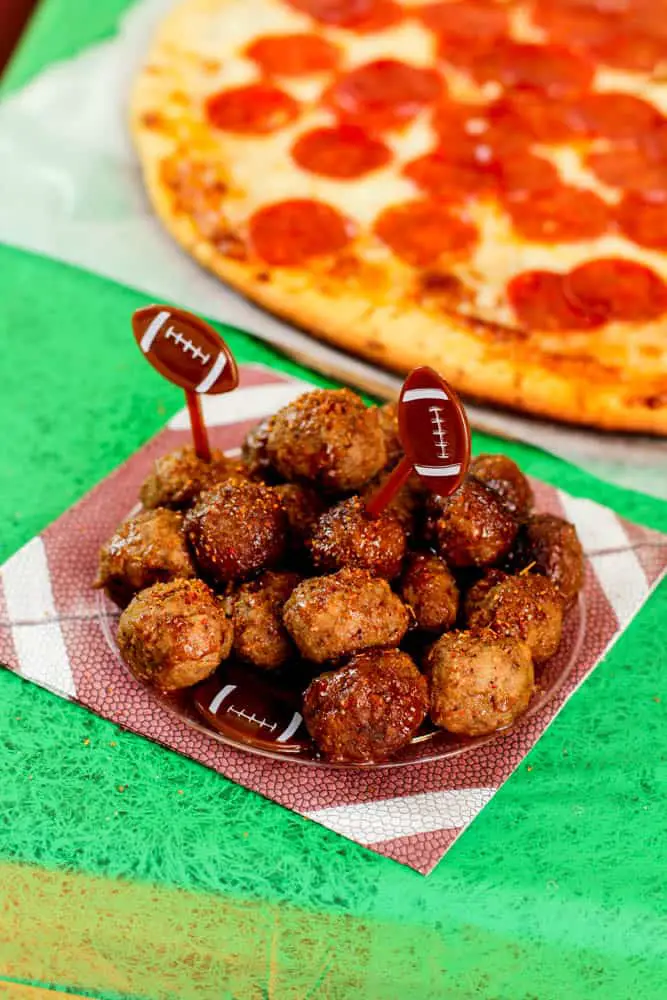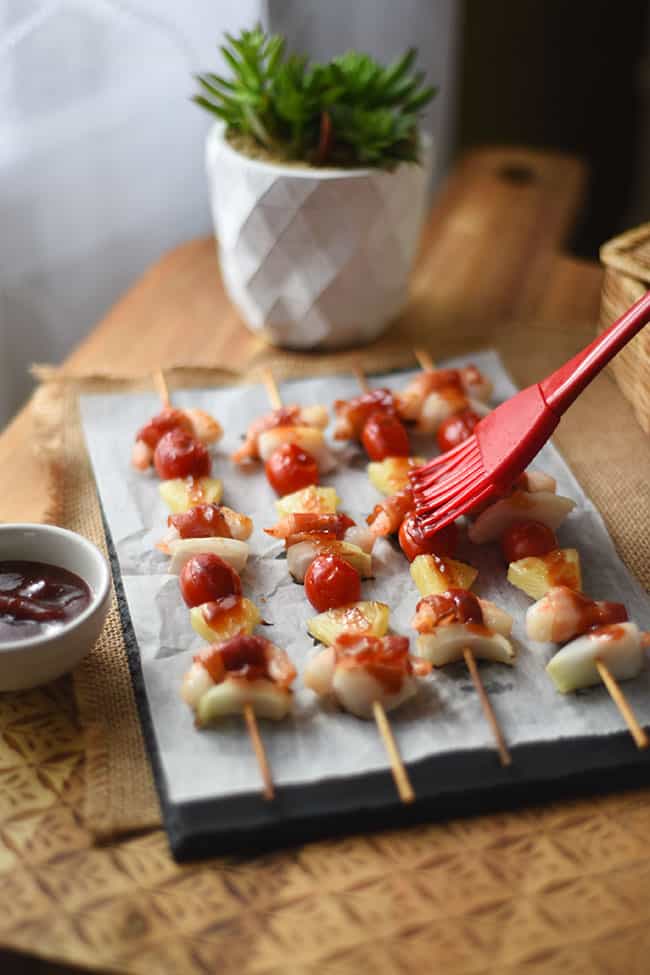 Did you say bacon wrapped? Oh Ya! Anything wrapped in bacon is amazing. Am I right?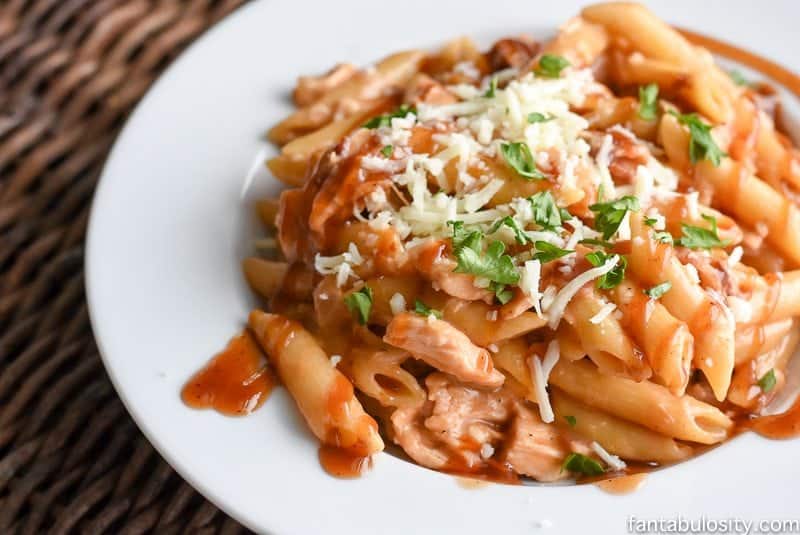 BBQ Chicken Pasta
Pasta night has never sounded better. I got to try this one soon!
Can you tell I liked bacon? I hope it's pretty obvious by now. So here is another take on a yummy classic.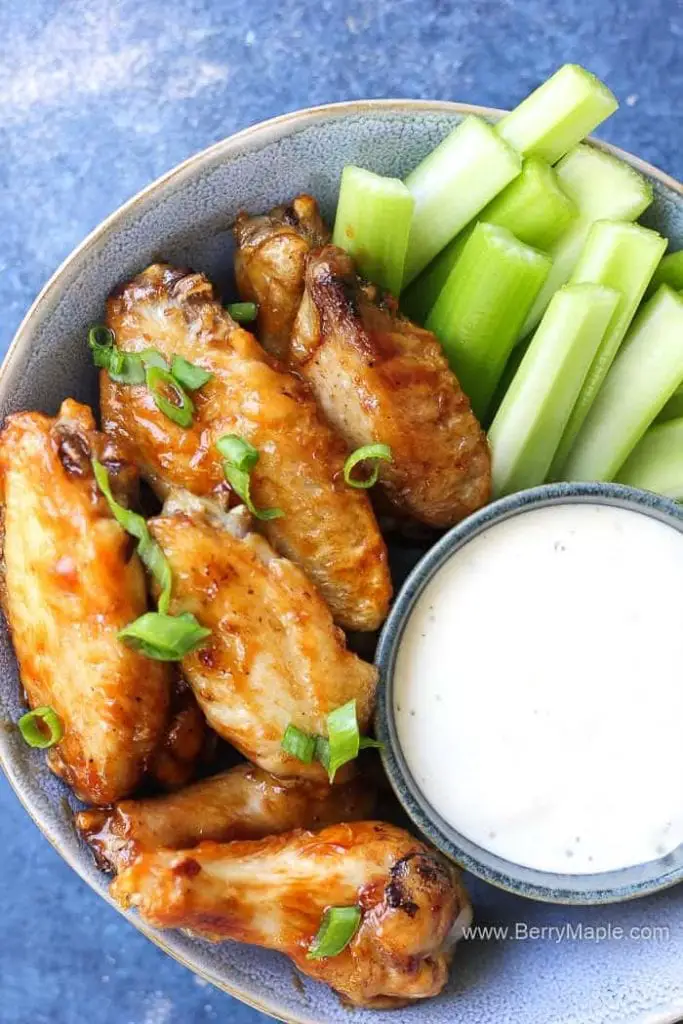 I have been YouTube drooling over Air Fryer video recipes. I have yet to purchase one. But its totally on the wishlist. Look at how simple it is to make BBQ chicken wings.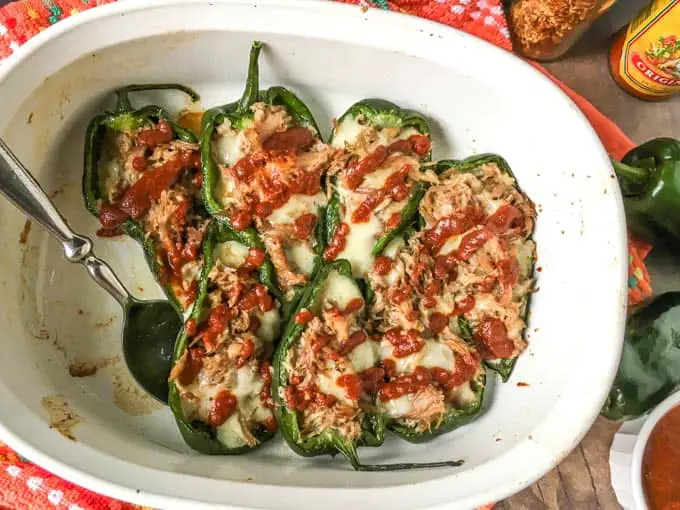 BBq Pulled Pork Stuffed Poblanos
Sweet with a little heat! This recipe is great for using up any leftover pulled pork. A quick appy or low-carb snack.
Barbecue sauce usually has a unique smoky flavor. And although its taste may vary, the main ingredients are ketchup, vinegar, spices, sweeteners – always remain the same.
One of the secrets of making the right BBQ sauce is keeping the right proportions of white wine vinegar and/or apple cider vinegar. Vinegar balances the excess fat of the meat and removes the excess heat of cayenne pepper. Some people also use salsa as a base for barbecue sauces.

In 1978, the American Richard Davis, a zealous barbecue fan, invented the original sauce, which was based on tomatoes. But the real revolution in the world of barbecue occurred in the middle of the twentieth century. When Chicago welder George Stephen (George Stephen) in 1951 invented a spherical grill-cauldron. Which had indisputable advantages over a conventional grill. Now it was possible to regulate the process of cooking, invent new recipes and technological methods. Later, gas and electric barbecue boilers appeared.

The first major international barbecue competitions were held in Memphis in 1978. It was a grand celebration at Tom Lee Park on the Mississippi shore. One hundred thousand spectators watched as 275 teams competed for prizes totalling 60 thousand dollars. The World Championship "Memphis in May" to this day remains the largest barbecue festival in the United States.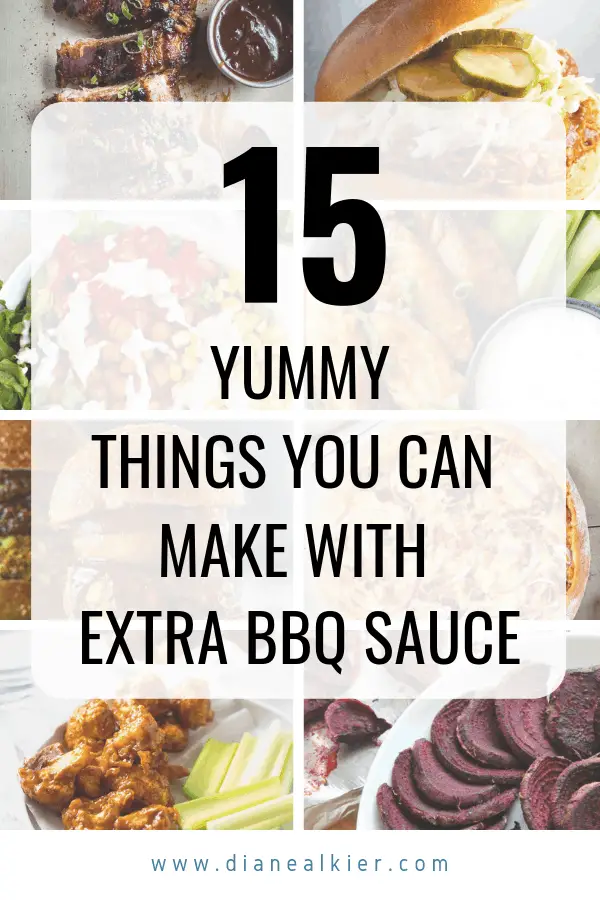 ROUNDUP POST: I want to thank all the wonderful bloggers who contributed their amazing recipes for this post.
www.dianealkier.com is a participant in the Amazon Services LLC Associates Program, an affiliate advertising program designed to provide a means for sites to earn advertising fees by advertising and linking to www.amazon.com.