Whether you call it a staycation, mini-break or local vacation the premise is the same. 
You want to take a few days to relax and explore something new. 
Besides, who says a vacation has to be far away.
We would all love to go to an exotic destination but sometimes it just can't happen.
Whether it's time commitments or the fact that your kids are bad travelers we are stuck looking for something closer and cheaper.  
But why the heck would you want to plan a local vacation, instead of instead of sitting at home dreaming of an exotic vaca.
Here are a few reasons to plan a local vacation:
Local vacations tend to be cheaper than far-off destinations because you don't have overpriced airfare, high gas prices or wear and tear on your vehicle.
If you are tight on time, a local vacation usually has a shorter travel time, giving you more vacation time.
When you stay local, you don't have to worry about exchange rates, language barriers, and vaccinations.
You will help save the planet by reducing your carbon footprint.  Don't believe me?  Calculate your trip's the carbon foot here.
There probably a ton of cool local attractions that you've never seen yet.  Yo'ill be helping local business by spending your money locally than abroad.  
Start Here
Deciding on a budget
Budget is probably one of the reasons you are thinking about taking a local vacation rather than destination vacation.  
Your budget will determine your location, lodging and activities for your vacation.  Just because you're not jetting off on a plane somewhere, doesn't mean that a local vacation is always the cheaper option.  You can easily spend just as much or more at popular tourist hot spot if you are not careful.  
Decide on how long and the distance you want to travel
This is personal preference, but if you're in a time crunch, then really think how much time you want to spend traveling.  


Here are my suggestions

Stay-cation (stay at home or 1-night stay) – 1-2 hours travel time
Weekend-cation (2-3 night stay) – 2-3 hours of travel time. 
Vacation (4-7 night stay) – 6 – 8  hours travel time
Some people love to drive and have no problem driving long distances for short stays.  I am not one of them, so adjust to your preferences.  
Plan a location Vacation Theme
Pick a theme/activity
I love themes because they give you direction and help you to narrow down your options.   
Vacation Themes
Museums 
Natual History
Beach/Lake 
Spa Week
Flora/Gardens
Roadside attraction
Amusement park
Shopping
Adventure activities ideas
Hiking
Rafting
Ropes courses
Rock climbing 
Zipline courses
Cycling
Camping
Horseback riding
Snowshoeing
Dog sledging
Sledging
Helicopter ride
Hot balloon ride
Waterslides
Houseboating
Fishing
Hotsprings
Now it's time to put it all together. 
Research, Research, Research.  Do the same amount of research you would do if you were booking a destination trip.  Start with your theme/activity and research local places within your time/distance restrictions.  For example, You want to go horseback riding, you want to stay two nights and only want to travel 2-3 hours away.   You would research horse ranches within 2-3 hours 
Find a few options.   Price out the activity and travel costs to get to & from each location. 
Subtract these from your overall budget.  
Now calculate your variables.  Say what?  Lodging, food and other activities are variables.  You can spend more or less on these, depending on what you choose.  You could stay at 3-star hotel instead of a 5 star.  You could bring your own food or eat out every meal.  You could check out free local activities or spend $50 on museum tickets.  All these are variable and you can adjust according to your budget.  By all means ballpark these calculations, if budget is not a huge deal for you. 
If budget is a factor, I would leave a little room for incidentals, such as a park passes, resort taxes, ice cream, souvenirs, etc.
Getting There Tips
Check out alternative routes
Sometimes the most direct route is not away the most interesting.  Look for scenic routes with some roadside attractions.
Save money by bringing snacks and drinks in the car or for the train.  
Staying There Tips
Read the reviews!!!!! but don't completely rely on them.  If you are staying a rental, ask owners a ton of questions before you book. 
Ask your friends,  I found it helpful to ask hockey/dance moms what hotels are good.  They travel a lot for games/competitions and know where the cheapest places to stay.  
If you are looking to save some money, look for lodging with a fridge and/or microwave.
Don't forget about bed and breakfasts, ranches and craft retreats.  Sometime you can really score a good deal. 
Follow local lodging on social media.  One time we found a sweet discount code on a hotel's Instagram Stories.  
Activity Tips
Check out National Parks
I lived in a Banff National Park for 7 years and I still didn't explore the whole thing.  National parks are full of attractions and most are free after you pay your admission.  You will never get bored.  

Look Free Attractions 
Try to plan your trip around free local activities and attractions.  We were driving back from my sister's cottage on Lake Winnipeg and had booked a night in Moose Jaw, SK.  When we rolled into town we noticed a bunch of signs for Street Days.  It turn out to be a free street festival that had food trucks, free bouncy castles for the kids and a free pancake breakfast.  It was totally unexpected but definitely made our trip.  
Get a local travel guide from the library
Check out your library for local travel guides and ideas for places to go.    
Ask locals
Locals always know the best places.  Just start asking around when you arrive in town.  Or before you go ask to join a local Facebook group.  And ask what are the must see, must do, must eat at places.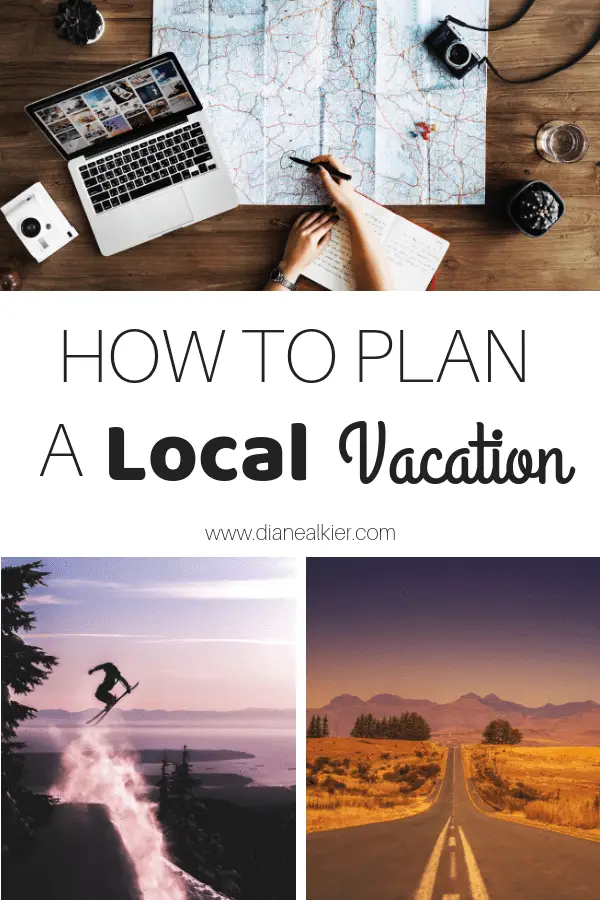 Read More………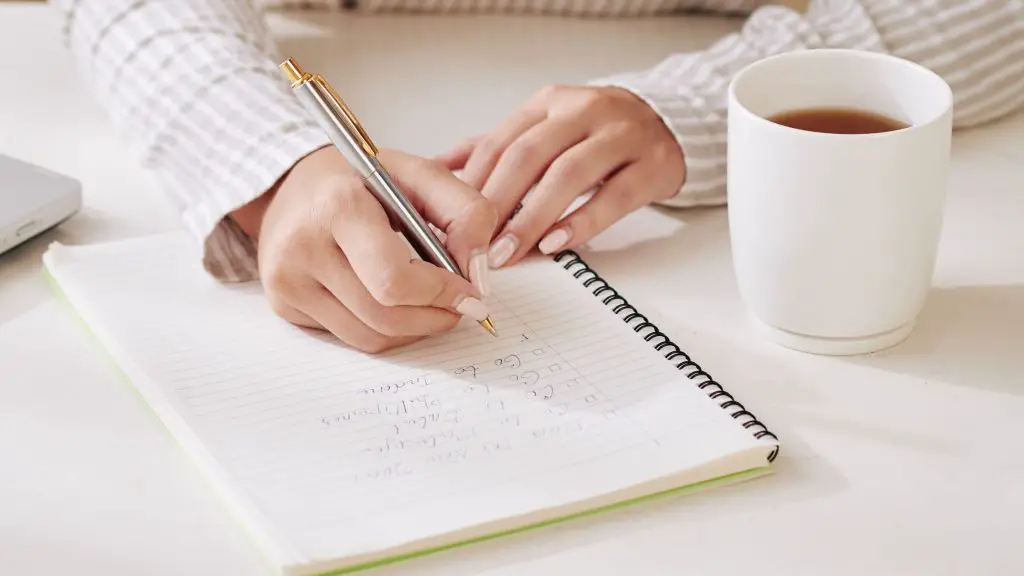 In today's fast-paced world, it's easy to be overwhelmed by negative thoughts and self-doubt. However,…