Calm is a state of being. You can choose to be calm or you can choose to freak the f*ck out.
But choosing to be calm when everything in your body is telling you to do the opposite. Is extremely hard.
And while calming quotes aren't going to magically take away the stress you're feeling. It will serve you as a reminder to slow down, worry less, and enjoy the journey.
Below are some of my favorite calming quotes. Some are inspirational, some are fluffy and some are just darn cute.
*Some of the links below are affiliate links. Meaning if you click on them I might receive a small commission.
My favorite calming quotes
"Vows made in storms are forgotten in calm." – Thomas Fuller
"There are times when we stop, we sit still. We listen and breezes from a whole other world begin to whisper." – James Carroll

"Anyone can hold the helm when the sea is calm."  – Publilius Syrus

There are some things you learn best in calm, and some in storm. – Willa Cather

"After a storm comes a calm." – Matthew Henry

"Breath is the power behind all things…. I breathe in and know that good things will happen." – Tao Porchon-Lynch

"Many a calm river begins as a turbulent waterfall, yet none hurtles and foams all the way to the sea." – Mikhail Lermontov

"Within you, there is a stillness and a sanctuary to which you can retreat at any time and be yourself." – Hermann Hesse
"Anybody can pilot a ship when the sea is calm." – Navjot Singh Sidhu
"When you realize how perfect everything is you will tilt your head back and laugh at the sky." – Buddha

"Whoever's calm and sensible is insane!" ― Rumi, The Essential Rumi

"Rushing into action, you fail. Trying to grasp things, you lose them. Forcing a project to completion, you ruin what was almost ripe." – Lao Tzu, Tao Te Ching

"Feelings come and go like clouds in a windy sky. Conscious breathing is my anchor." – Thích Nhất Hạnh

"By staying calm, you increase your resistance against any kind of storms." ― Mehmet Murat ildan

"The only order in the universe is just a cycle of calm and chaos." – Toba Beta, Master of Stupidity

"Calmness is the cradle of power." —Josiah Gilbert Holland

"A man of calm is like a shady tree. People who need shelter come to it." – Toba Beta

"The ability to stay calm and focused in the midst of change is what distinguishes great leaders from those just collecting a paycheck." ― Todd Stocker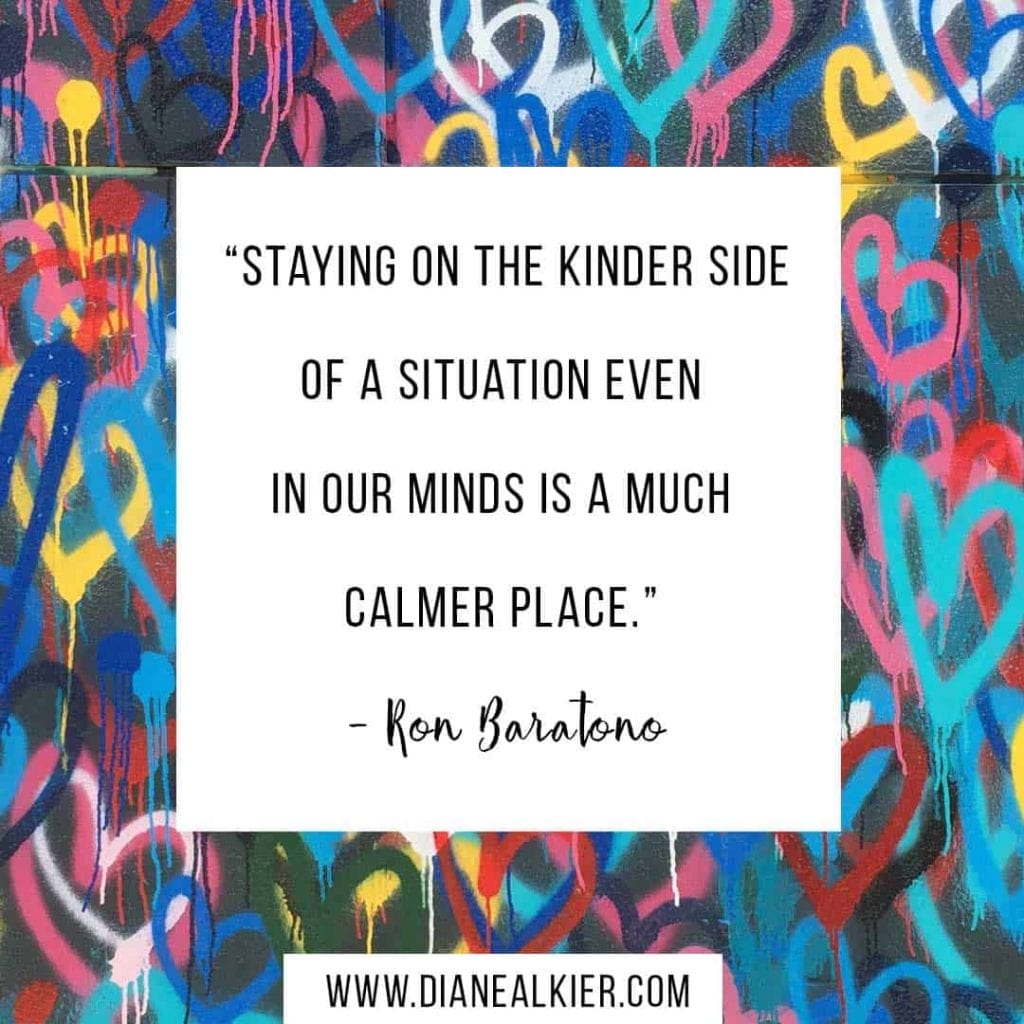 "Staying on the kinder side of a situation even in our minds is a much calmer place." ― Ron Baratono

"The day she let go of the things that were weighing her down, was the day she began to shine the brightest." – Katrina Mayer

"Remaining calm in the midst of chaos is a superpower." ― Clyde Lee Dennis

"Simply let experience take place very freely, so that your open heart is suffused with the tenderness of true compassion." – Tsoknyi Rinpoche

"If it comes, let it come. If it goes, it's ok, let it go. Let things come and go. Stay calm, don't let anything disturb your peace, and carry on." ― Germany Kent

"I don't panic unless I have to. Wastes energy." ― Sandra Brown, Lethal
"Breathe. Let go. And remind yourself that this very moment is the only one you know you have for sure." —Oprah Winfrey
"Understand this and be free: we are not in our bodies; our bodies are inside us." —Sean A. Mulvihill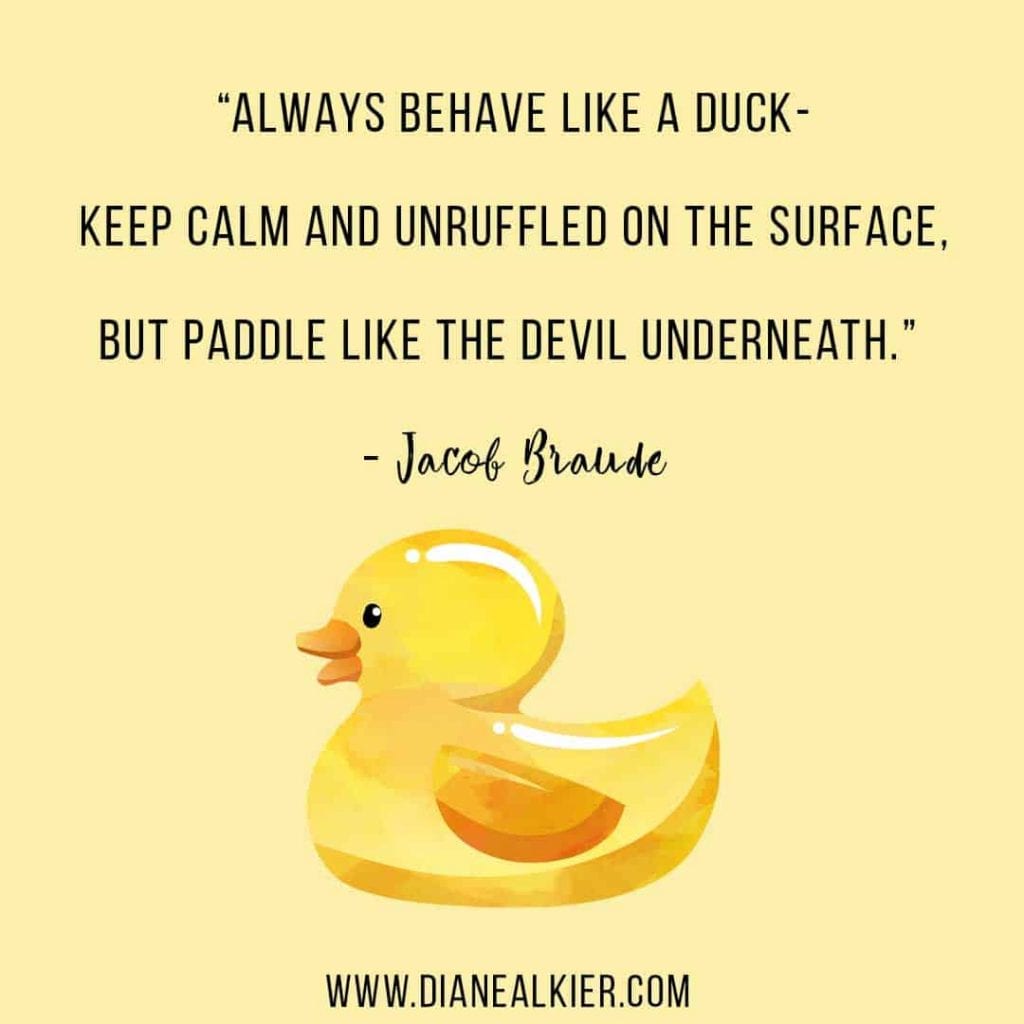 "Always behave like a duck- keep calm and unruffled on the surface, but paddle like the devil underneath." ― Jacob Braude
"Calm is the best revenge" ― Bangambiki Habyarimana, The Great Pearl of Wisdom
"Panicking never helps." ― Kimberly Davis Basso, I'm a Little Brain Dead
"Life is ten percent what you experience and ninety percent how you respond to it." – Dorothy M. Neddermeyer
"Set peace of mind as your highest goal, and organize your life around it." –Brian Tracy

"Only with calmness can you control your emotions." ― Lailah Gifty Akita
"Give your stress wings and let it fly away." —Terri Guillemets

"Calmness stems from a peaceful center." ― Pam Malow-Isham, Brilliant Words to Grow By: A Devotional Celebrating the Duality of Life
"Don't think there are no crocodiles because the water is calm."
– Malayan proverb
"Don't feed the drama monster. It's insatiable and has no friends." ― Donna Goddard, Circles of Separation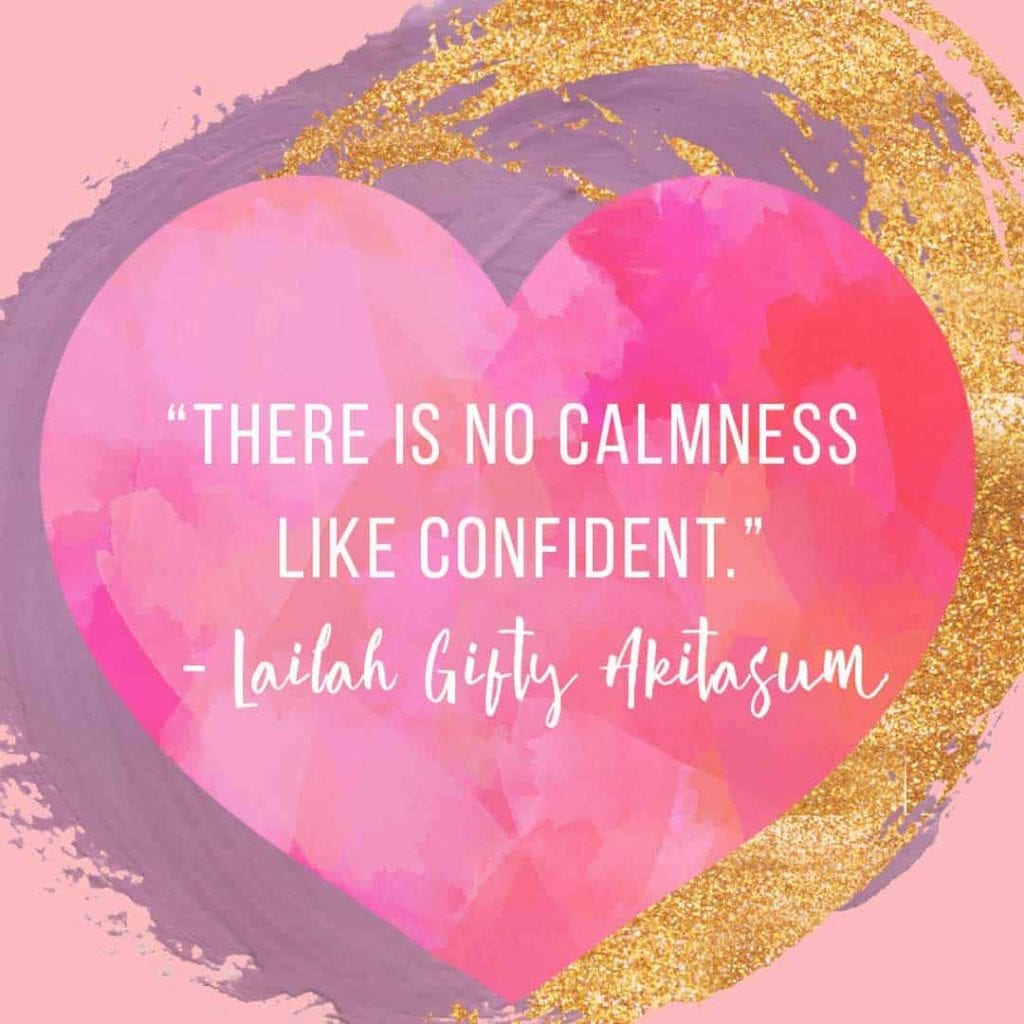 "There is no calmness like confident." ― Lailah Gifty Akita
"Doing something that is productive is a great way to alleviate emotional stress. Get your mind doing something that is productive." —Ziggy Marley

"Take a deep breath…Remember your strength is within" ― Mimi Novic, Your Light Is the Key
"Do not learn how to react. Learn how to respond."—Buddha
"Rule number one is, don't sweat the small stuff. Rule number two is, it's all small stuff." —Robert Eliot
---
Well there you have it! The best calming quotes I could dig up. Pretty sure the duck quote is my absolute favorite.
I really hope you found one or two calming quotes that you absolutely love. And I would love to hear which one in the comments below. Or if you have a calming quote you would like to add, I would love to read it.
Don't forget to Pin these Calming Quotes this to your Quote Board.
---
Calming Quotes Not Cutting It?
Try calming yourself with some self care
---
www.dianealkier.com is a participant in the Amazon Services LLC Associates Program, an affiliate advertising program designed to provide a means for sites to earn advertising fees by advertising and linking to www.amazon.com.