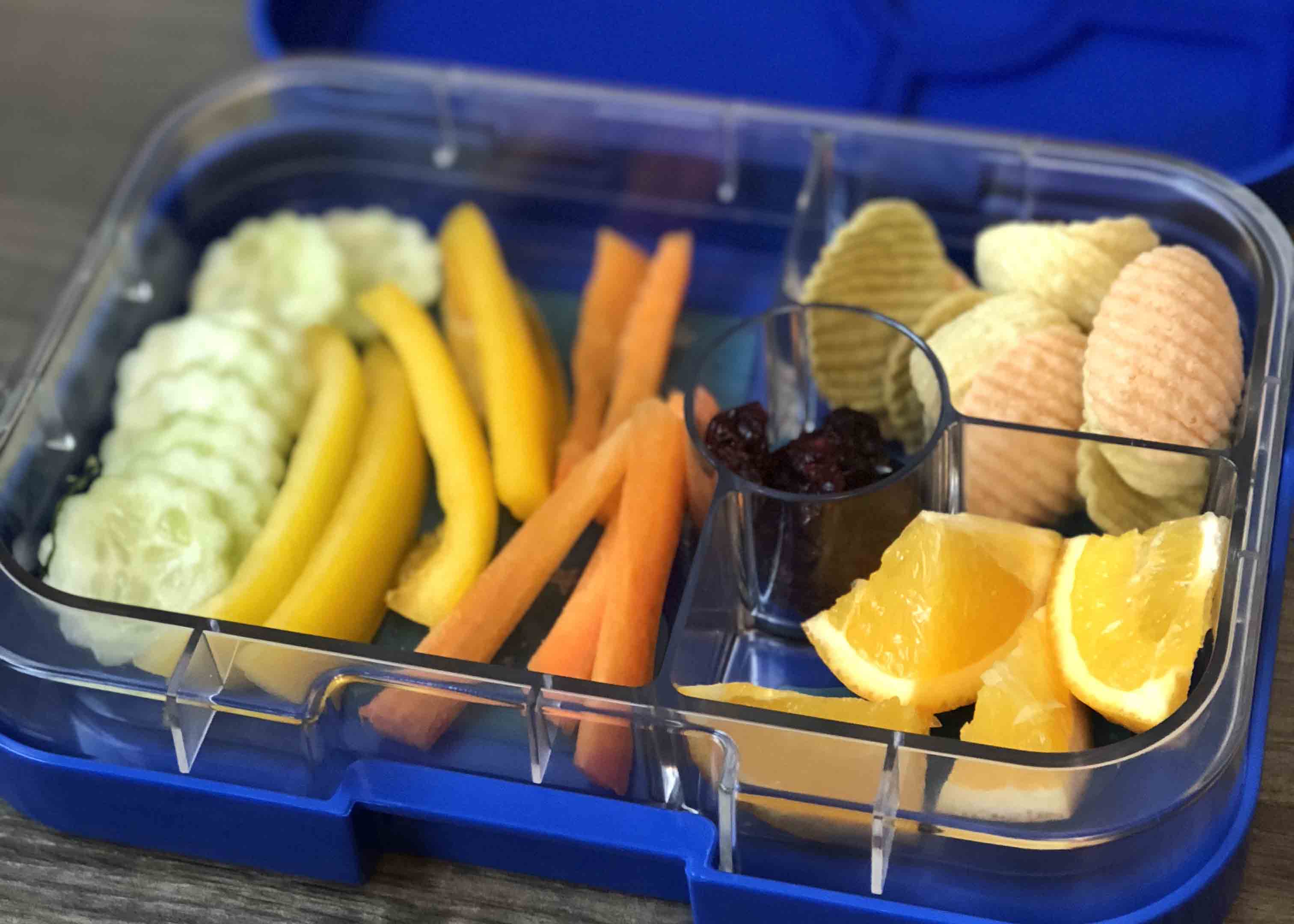 I never consider myself one of those moms, who would spend hours making their kid's food into fun shapes.  I mean its food.  But then I got a yumbox and fell into the rabbit hole of #funfood.  I am never going to win any food artist awards but the kids seem to really like the fun shapes.  Hey at least they are eating the veggies.  Right?
Here are some kids lunch hashtags I have found to use on Instagram.  Hashtags are a great way to get more likes and comments on your photos.  You can use up to 30 hashtags in your caption on Instagram.  
Just to let you know this post contains amazon affiliate links.  
General Kids Lunch Hashtags
Here are some general kid lunch hashtags to use.  
#healthyfood #healthykids #healthykidsfood #healthylunch #healthylunchbox #healthysnack #instalunch #instayum #kidapproved #kidsfood #kidsfoodideas #kidsinspo #kidslunch #kidslunchbox #kidslunchideas #kindylunch 
#lunchbox #lunchboxforkids #lunchboxideas #lunchboxideasforkids #lunchboxinspo #lunchbreak #lunchforkids #lunchideas #lunchideasforkids #lunchtimesorted #packedlunch
#pickyeaters#poweryourlunchbox #rockthelunchbox #school_time #schoollunch #schoollunchbox #schoollunches #schoollunchideas #snackbox #snacktime #todayslunch #whatifeedmykid #whatsforlunch #yummylunch
Yumbox Hashtags
Got a Yumbox?  Do you consider your Yumbox a piece of art?  Then, why not post it on Instagram.  
Checkout these hashtags and remember to tag @yumboxlunch
#whatsinmyyumbox #yumbox #yumboxbento #yumboxideas #yumboxlove #yumboxlunch #yumboxlunchbox #yumboxlunches #yumboxlunchideas #yumboxpanino #yumboxuk 
Bento Box Hashtags
More of a bento box fan.  No problem, there are tons of different bento boxes and hashtags to go with them.  Look up your brand of bento box on Instagram and see if they have a brand hashtag to use.  If not here are some general bento box hashtags that will work with any brand bento box.  
#bento #bentobox #bentoboxideas #bentoboxlunch #bentoforkids #bentokids #bentolunch #bentomama #cutebento #kidsbento
Fun with Food
Do you consider yourself a food artist?  Then you need to check out these hashtags.  If you are super hardcore, you can find Youtube video on food art.  Like how to make roses from strawberries.
#creativefood #creativewithfood #cutefood #foodart #foodfun #foodstagram #foodstyling #funfood #heresmyfood #sandwichart #sandwichartist
Vegan / Vegetarian Hashtags 
Is your pic full of veggies?  Don't forget to check out these lunch hashtags.  
#vegetarianyumbox #vegetarianlunch #vegetariankidslunch #vegetarianbento #veganyumbox #veganbento #vegankidslunch #vegankids  #whatveganseat #vegansofig #vegansofinstagram #veganfoodshare  #veganfoodies
Ingredient Hashtags
Also, you can use ingredient hashtags to describe what's in your kid's lunch.  Such as #strawberry #mango #apple #blueberries #fruit #sandwich #crackers #veggies #turkey #beef #chickpeas #dried fruit.  You get the idea.  
A great way of using these hashtags is to use them in the caption of your post.  For example, you can write
Today's #yumbox includes: #blueberries #muffin #swisscheese
Don't forget to tag any brands if you use any of their products.  You never know you might get featured.    
Themes Hashtags
Themes can be a fun way to make lunch unique.  For example, if your kid is really into dinosaurs, you can make their lunch box dinosaur themed.  You would be surprised how many themed lunch hashtags are out there.  These fun food cutters make it easy to #rockthelunchbox.  
Here is an example of some dinosaur lunch hashtags
#dinobento #dinolunch #dinosaurfood #dinosandwich 
Hope you enjoy these lunch hashtags!  Let me know in the comments if you know if any other good ones.  
www.dianealkier.com is a participant in the Amazon Services LLC Associates Program, an affiliate advertising program designed to provide a means for sites to earn advertising fees by advertising and linking to www.amazon.com
---
Want More Hashtags? Click Here
---
Read More….….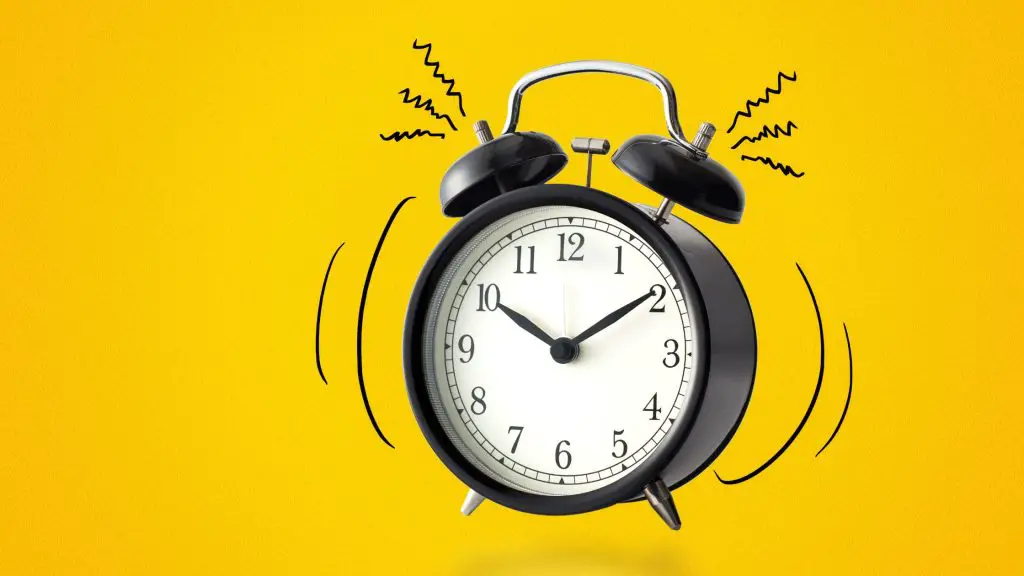 Amidst the hecticness of our daily lives, it is often overlooked to carve out a…