Valentine's day isn't supposed to be about how much money we spend on our loved ones. It's supposed to be about celebrating our love for each other. Here are 15 best no spend valentine's day activities and gift ideas.

*This post contains affiliate links. Wait what this post is supposed to be about not spending money? Yes! It totally is! But I needed a way to show you the books I want to get from the library.

Start the morning off by making breakfast
. Here are a few ideas to get you started

Easy No Spend Valentine's Day Gifts
While gift giving is not necessary to show someone you love and appreciate them. It's always nice to receive a unexpected gift.
No Spend Valentine's Day Activities
Your loved ones just want to spend quality time with you. Turn off your phone, leave distractions at work and spend some time with the ones you love.
Almost No Spend Valentine's Day Gifts & Activities
Let's face it, it's hard to no to spend money around holidays. But you can create meaningful experiences and gifts without spending a ton.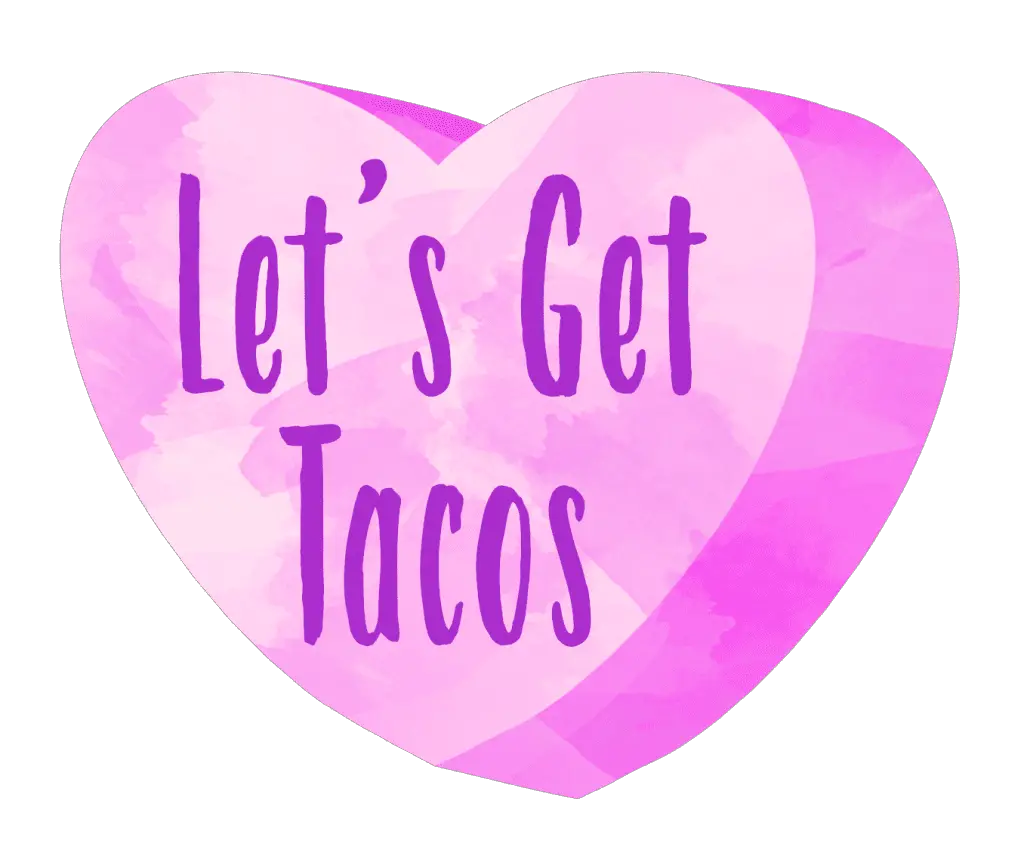 "Anybody who believes that the way to a man's heart is through his stomach flunked geography."



Robert Byrne

After The Kids Go To Bed
You know where this is going. Don't you.
---
February 14th was chosen as the day of love because of a Roman feast called Lupercalia. The feast lasted from Feb 13th to the 15th and it was a hedonistic festival which featured extreme traditions such as hitting naked women with the hides of dead animals because they believed that it would make them fertile.
The festival of Lupercalia was little more than a drunken revel but the Christians managed to make it a little more respectable. The name Valentine came from the name of two Catholic men (both called Valentine) who were executed on February the 14th by Emperor Claudius II sometime in the third century.
The Catholic Church decided to rename the day of love in memory of the Valentines' martyrdom and make it more Christian in an attempt to banish the pagan rituals of Lupercalia.
REFERENCES:    
https://www.npr.org/2011/02/14/133693152/the-dark-origins-of-valentines-day     
https://www.history.com/topics/valentines-day/history-of-valentines-day-2
---
---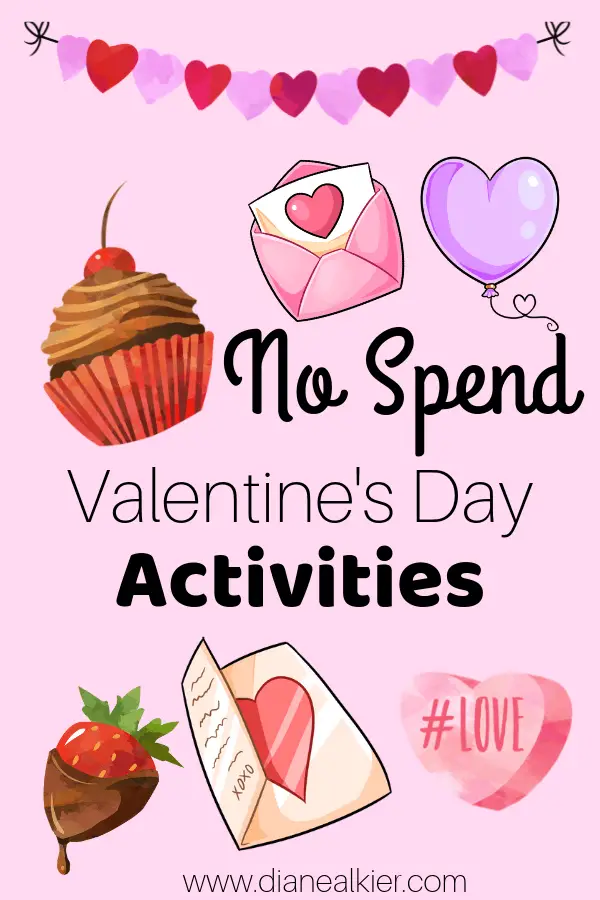 www.dianealkier.com is a participant in the Amazon Services LLC Associates Program, an affiliate advertising program designed to provide a means for sites to earn advertising fees by advertising and linking to www.amazon.com.